For those who want a change from the Gospel
Easter 2 – Exodus 14.10–31; 15.20–21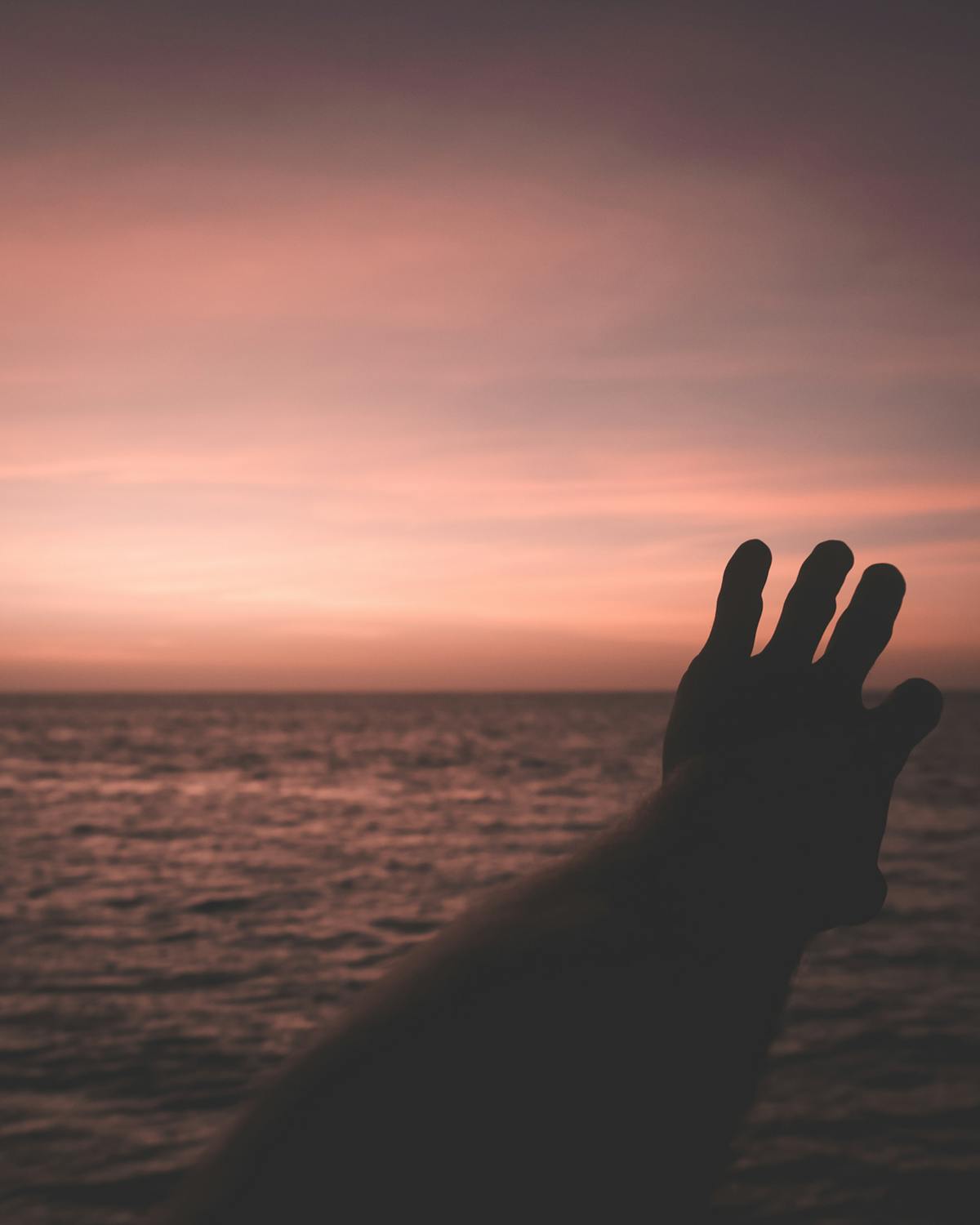 What a wonderfully complex story for Low Sunday – maybe the Lectionary compilers assumed hardly anyone would be there to hear it anyway. It's clearly a story of conflict, but actually there is so much going on here, and in fact there are several conflicts all weaving in and out of one another.
1) Israel vs Pharaoh This is the most obvious level at which the fighting happens: the nation has been enslaved for generations, and treated with increasing brutality. In return Egypt has been harmed – there is always collateral damage when powerful leaders try to get things their own way, and God appears to have acted decisively on behalf of Israel. That is, until they are stuck by the sea, providing too much of a temptation for the defeated Pharaoh. But this stuckness leads to the second conflict
2) Israel vs God As the people see the approaching chariots (a vast army, with 600 of 'the best chariots' plus all the rest), they must have felt that defeat had been snatched from the jaws of victory. They had finally escaped, but now here they were, backed not into a corner but into the sea. Their immediate reaction, which they revert to time and time again during the wilderness period, is to want to go back to Egypt, on the 'Devil you know' basis. But Moses, who has not yet at this stage heard enough of this grizzling to make him suicidal, simply encourages them to watch and see what God will do. Whether this was a statement born of a prophetic insight or blind faith is not made clear, but God does act, in a way which illustrates the third conflict
3) Creation vs Chaos The story here, and the specific language with which it is told, cannot help but take us back to the creation narrative in Gen 1. Based on an old Babylonian myth, in which the god Marduk cuts the sea monster Tiamat into two pieces and makes the heavens and the earth from the halves, so God in Genesis divides the chaotic waters to make heaven and earth. Now he repeats the action, dividing the waters of the sea to create a new, emancipated nation. This story isn't just about some escaped refugees: it's about the eternal struggle between God's creation, which is meant to provide the environment in which all life can flourish and be fruitful, and the forces of chaos which crush and mangle others, make the environment hostile, and bring ugliness and desolation. Pharaoh has clearly chosen the path of chaos in his treatment of the Israelites, so this is God fighting back on their behalf, striking a blow against all that is destructive in an attempt to free the people into new life. But this action inevitably involves a fourth conflict,
4) Love vs Justice When you heard or read this story, I'm betting there was a bit of you which felt uncomfortable joining in with Miriam's songs of joy, and not just because of the tambourine. The destruction of God's enemies in the OT has provided a great deal of controversy throughout the history of the Church, beginning with Marcion, a 2nd century heretic who taught that the cruel God of the OT was completely different from the nice Jesus of the New, a view which, although roundly condemned by the Church at the time, is alive and well – I heard a sermon saying exactly this only a few weeks ago. If you heard my talks on John 3:16 (here) you'll have heard me challenge the idea of the 'unconditional love' of God, and suggest that a far more biblical picture is that God is a God of righteousness, who is incapable of doing anything wrong or unfair, and not a God of love who is incapable of doing anything nasty. And this debate isn't just about the OT – the common idea that God would never condemn anyone eternally comes from exactly the same idea. There is a lovely Rabbinic tradition which says that when a couple of angels wanted to sing a song of praise in celebration of God's victory, he forbade them: "My handiwork [the Egyptians] are drowning in the sea, and you are reciting a song before me?" Our prayer is that mercy will triumph over judgement, but when a people give themselves over so fully to evil, chaos and oppression that might not be possible, even if it brings tears to God's eyes.