For those who want a change from the Gospel
4th before Lent – Isaiah 6:1-13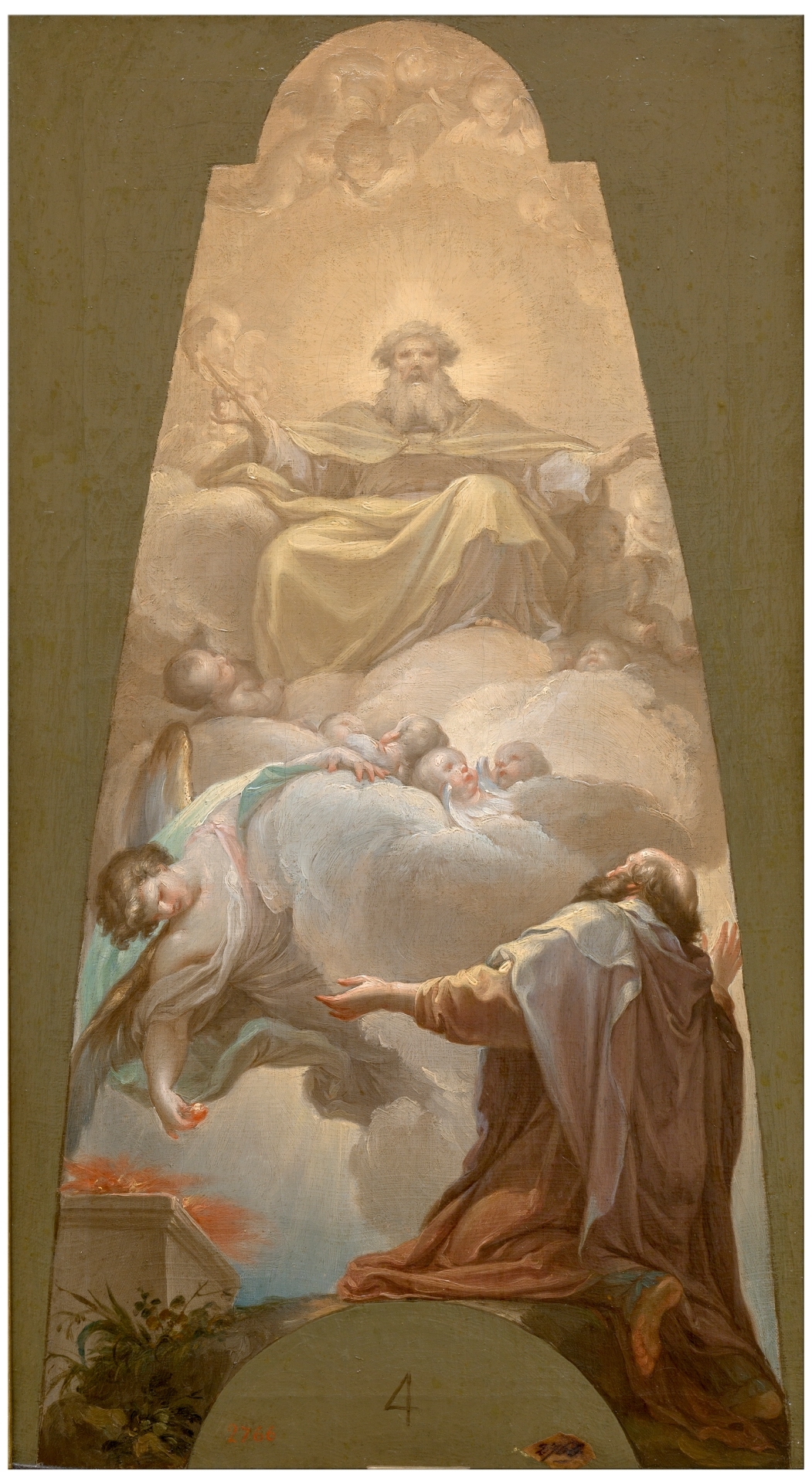 There are two things about which I believe today's OT reading speaks to us. They're unrelated, so this week you get two reflections for the price of one, which, considering you don't pay, is exceptional value. I want us to think about calling and confession.
Calling
By no stretch of the imagination would I self-identify as a scholar of St Paul, but it's in the nature of theological course teaching that sometimes you just have to suck it up, mug it up and get on with it. So I found myself recently giving a couple of lectures on the theology of mission in the writings of Paul. I was asking the question: To what degree were Paul's influences important in his proclamation of the gospel? The OT Scriptures? (Yes, quite a lot). Greek philosophy (Not very much). Current Roman thinking? (Hardly at all). What he learnt from the existing Christian Church? (Yes, loads). But what really took the biscuit was his experience of conversion (around 100%). When he met Jesus on the Damascus Road his whole world was turned upside down, including the way he viewed the Scriptures and Greek and Roman thought. But, most significantly, when he came to Christ he was immediately sent out by Christ. His conversion constituted his call, as it did for Jesus' first disciples in today's Gospel reading. This is in stark contrast to much of the expectation in the Church today. We're anxious to get people over the line, as it were, into the Kingdom, and then at some subsequent stage, when they have grown and matured, we begin to think about what it is that God might be calling them to do. Seldom do we expect, in my experience, that the moment of surrender to Christ will also be the moment of discovery of his call to us.
It might be anachronistic to see Isaiah 6 as a conversion experience, but, like St Paul, Isaiah knew from the moment he encountered the living God in all his powerful majesty that this God was calling him to a ministry which would go with him to the grave, and his joyful response was those famous words 'Here I am – send me.' So this passage makes me ask questions about our practice of evangelism, and to what degree we call people not just to come to Jesus but also to go for him, and how we help them to discern what that calling might be, sooner rather than later.
Confession
Having suggested some improvement to the ways in which we go about our evangelism in the Church, I want so suggest also that Isaiah has something to teach us about confession. I don't know about you, but I am used to the liturgical prayer of confession in church being introduced with a few seconds of quiet for us to recollect all the sins we have committed since last Sunday so that we can mention them to God by way of the set prayer. Helpful thought that may be, I seldom have heard anything like Isaiah's acknowledgement that he has sinned personally, but that he belongs to a community which is also sinful. Now of course Isaiah hadn't had the dubious benefits of the Enlightenment and its emphasis on the individual over and above the corporate, but Isaiah's acknowledgement of the sins of his people stands in stark contrast to our usual understanding that the penitential section of our worship is about me personally getting right with God. In fact this corporate repentance is a major strand in parts of the OT. Ezra 9 and 10 provide a classic example: the nation has been convicted about its disobedience over the matter of interracial marriage, and Ezra leads the people in a long prayer of confession, during which he consistently uses 'I' and 'we' language, rather they 'they'. Then, in the following chapter, the culprits are named and shamed, and to save you reading through all the interesting Hebrew names in v.18-43, I'll tell you now that Ezra's name does not appear there. He is innocent of this particular sin, and yet he is content to confess it as though he were guilty. It's almost as though he feels guilty by association, even though technically he is innocent, because he is a part of the collective community which is sinful.
Many people today would tell you that they feel ashamed to be British in the current climate, yet rarely do we find ourselves confessing the national sins which are ripping our nation apart. When my individual loss of temper or failure to read my Bible notes last Thursday feel more worthy of confession that corruption and blatant lying in high places, I believe we need to hear Isaiah's voice again, and follow his example in confessing not just his own sins, but the sins of the people to whom he belongs.