Regular thoughts on the oft-neglected Old Testament Lectionary passages
Nostalgia, they say, isn't what it used to be. When things get tough, everything from the past suddenly looks wonderfully attractive, even cucumbers, melon and garlic. Every church leader knows that, and many agree with it, while others, like Moses, have to contend with it again and again among the people they are called to lead.
Our passage today gives us a picture of church which is all too familiar. The people want to go backwards, and they remember the past selectively, focussing on the garlic but not on the slavery, the beatings, the sheer exhaustion and hopelessness of it all. The Devil you know is obviously preferable to the unknown future, and they feel insecure in spite of God's promises to them, showing that here as in so many places the root problem is faithlessness. So upset are they that Moses can hear the sound of weeping, which is odd because it is usually the presence of onions, rather than the lack of them, which causes people to cry.
Just as the people turn on Moses in their distress, so Moses turns on God, pouring out to him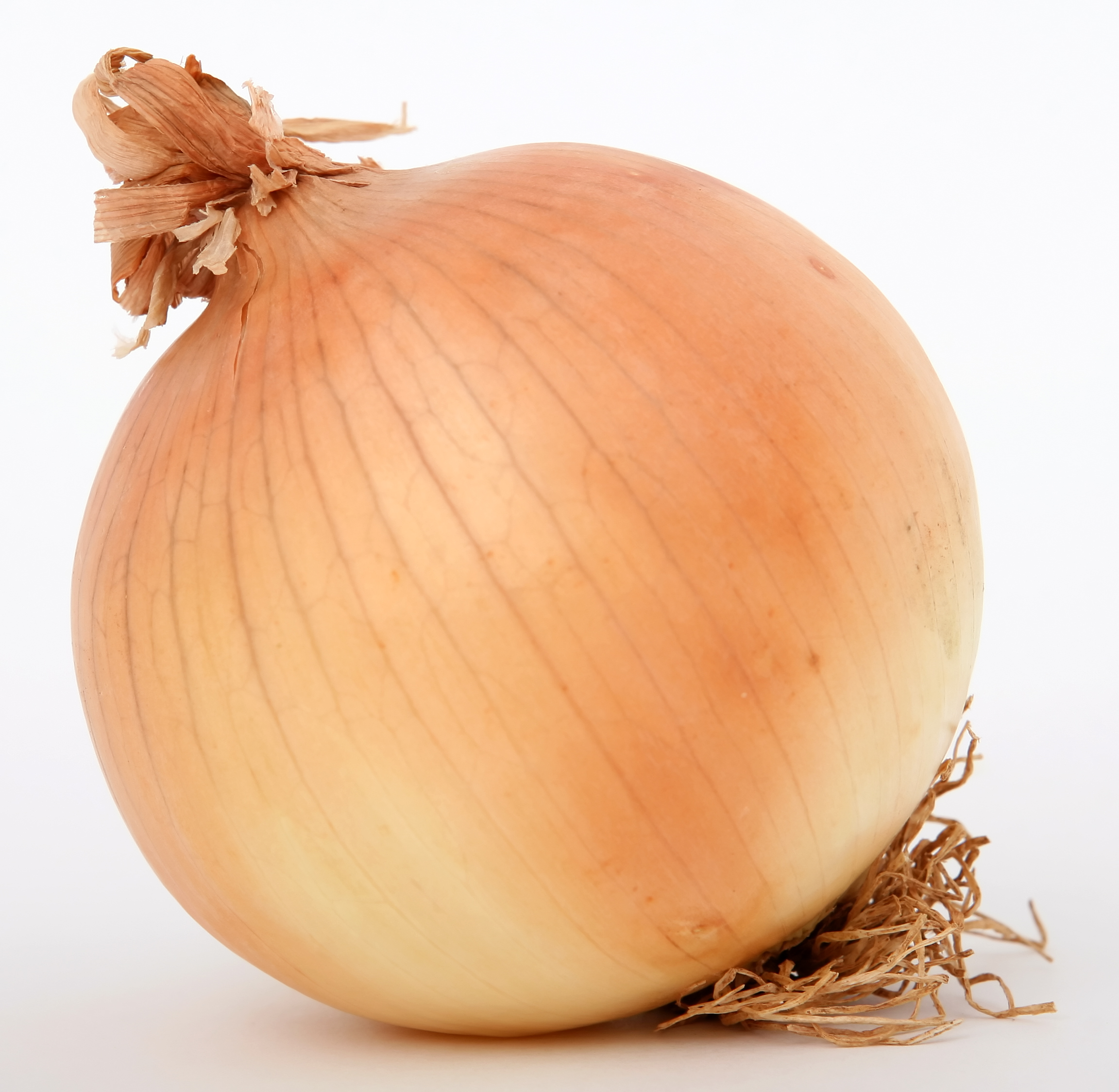 his utter exhaustion with the task to which he has been called. In fact there are several occasions when Moses reaches the end of his tether, and it is fascinating to note (and I do intend to write a book about this one day) how each time Moses complains to God and asks that he might die rather than carry on with this miserable existence, his cries bring about divine and supernatural action. For those in any doubt this passage proves once and for all that God is male. According to all the Mars vs Venus literature when women are upset they want a hug, not a solution, whereas men simply want to get on and solve the problem, which is why blokes so often get it wrong. God does not say 'There there' to Moses: he acts, by anointing with his Spirit a task force who can share the burden with him.
But even this group don't get it. Even with this spiritual anointing they are jealous for their position, and are peeved that two elders who didn't turn up for the event had nevertheless been anointed. Moses himself makes a prophetic statement, which looks over the horizon to Pentecost, wishing that all of God's people could receive his Spirit and become prophets.
Grumbling congregations, burnt-out leaders, jealous church officers; nostalgia for the past golden age, death wishes, despair: all these are sadly around as much as ever in today's church. Even the other side of the cross and Pentecost we still hanker for the good old days, and often wear our leaders out doing so. This story challenges us to reflect on what we might be doing to those whom God has set over us. How terrible if we were causing them to despair of life itself. It also calls us to believe in the future which is coming, even if it seems aeons away, to look forward with faith and hope, and to walk together confidently under the anointing of God's Holy Spirit.